It's China International Equipment&Manufacture Association,Our association is business center for the Defence&Security of manufactures and suppliers in China.
Our members are the manufactures of Military Equipment or Police Equipment.For example,UAV ,EOD Robots,Thermal Imaging,Night Vision,Body Camera,Military Cases, Fabrics, Uniforms, Shoes & Boots, Bulletproof products, Tactical Equipment,Face mask and so on.
You can find more detail on http://www.apbestsupplier.com/
Or scan the below QR code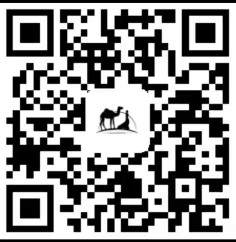 Here you can get equipment,products and services you need to gain a competive advantage in Chinese market.Our strengths are your advantage and we are listening to you.China is committed to building strong trade parterships.we bing big ideas to the table and we have the best -skilled people ready to work with you.
If you are interested , please do not hesitate to contact us.
We will do all our best to cooperate with you by providing high quality products as well as the professional services.
Look forward to be your first-choice supplier and trade partner~